50 Interesting Personal narrative essay topics and ideas for your next assignment
By Evans 20 July, 2020
A personal narrative essay is one of the most interesting essays you may have to write in the course of your study. This is because, you get a chance not just to show off your writing prowess, but you also get to share a personal life experience with your readers. One of the main ways to make this particular essay memorable is to choose the right topic.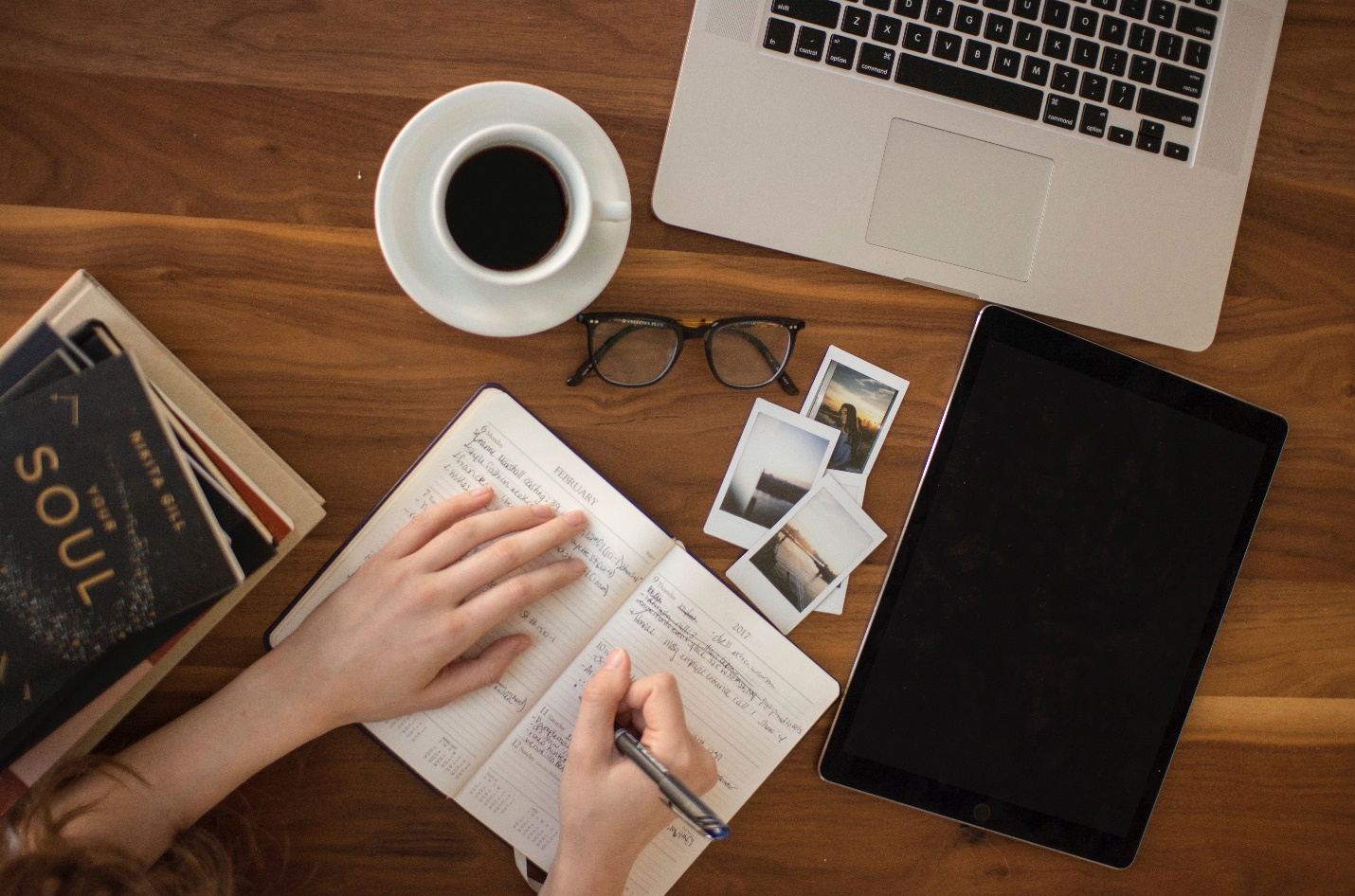 Finding personal narrative essay idea that you can turn into a topic is one step towards a successful essay. We have compiled few topics that you can choose to base your personal narrative essay on:
Are tight deadlines, clashing assignments, and unclear tasks giving you sleepless nights?
Do not panic, hire a professional essay writer today.
Narrative essay topics on childhood
How does thinking about your childhood make you feel? These are some of the moments that will always manage to get some emotions out of you and whoever reads your essay. It doesn't matter if you had a good childhood or not. Writing about it is surely worth a trial. Here are several ideas that can help you decide on your personal essay on childhood:
1. Your childhood journey and how childhood experience shaped your life.
2. What is the most embarrassing moment of your life?
3. Talk of the precious games you played as a child.
4. What do you miss most about your childhood?
5. Talk of losing someone dear to you. The person may have died, or you just grew apart. How did that shape your life?
Personal narrative ideas on important life moments
We all have those moments that define us. It can be a happy, sad, or even scary moment. Writing about such moments is easier especially if you are able to express those emotions well. Consider the following personal narrative essay topics:
1. What is your most memorable moment?
2. What do you fear the most?
3. What is the funniest moment of your life?
4. Who has influenced your life the most?
5. Talk of something that most people often don't get about you.
6. The time your life took a completely different turn.
7. The scariest thing that has ever happened to you.
Personal narrative essay topics on school and family
School is one of the places that we spend so much time growing up. We end up making so many memories in school. Some good, others not so good. This is surely one area that you cannot fail to get an interesting topic.
1. Talk of the teachers who left a mark in your life.
2. Which is your favourite subject? Why is it your favourite?
3. Which teacher will you never forget?
4. Which is your most awkward moment in school?
5. Have you ever been embarrassed in front of your fellow students?
6. What is your most proud moment in school?
7. Who are some people who have made your school life interesting?
8. Someone you crushed on in school.
9. Ever been bullied? How was that experience?
10. Something you regret doing.
11. A time you had to make a tough choice. How was the end result?
12. Has your moral stand ever made you become unpopular in school?
13. When someone close to you got hurt as a result of a lie you told.
14. The most unexpected gift you have ever received and how it made you feel.
15. Your relationship with your parents.
16. One argument you still regret with your parents
Narrative essay topics on media and hobbies
We consume too much media from the time we are born. There are TV shows that we see and relate with. There are people, celebrities, we see and wish we can meet them for one reason or another. You can choose to do a personal essay on media you have consumed, or some of your hobbies and interests. Here are some personal narrative ideas you can choose from:
1. What was your favourite fairy tale show as a child?
2. What is your favourite TV show?
3. Your celebrity crush.
4. What's your favourite kind of music? Why do you like it?
5. The movie that has ever made you cry.
6. The thing you have always wanted to try but have never mastered the courage to do it. It can be dancing, writing a song, skating, bike riding or something of the sort.
7. Your talent and how it has changed your life.
8. How you spend your free time.
9. Talk about something you are passionate about. It is easier to make people excited about something you are passionate about.
Final thoughts
With the right topic, you can never go wrong when writing a personal narrative essay. However, sometimes a good topic is really not enough. You might have the right idea, but still struggle with writing your personal narrative essay. If you have a hard time putting your ideas down, you can contact us for professional essay writing services.